We are passionate about you exploring South East England, and although businesses across the South East are once again opening their doors, we still need to stay alert and follow the tier level restrictions in place. With some of the most popular tourist attractions in England, you will never be stuck for ideas on places to visit and things to do in the South East this year. When you plan your next trip be sure to look at the range on offer in one of the most diverse and beautiful parts of England.
For inspiring things to see, look no further than enchanting castles, impressive cathedrals, inspiring museums, historic houses and lots more can all be found here in the South East.
For starters there is Wakehurst in Sussex, Windsor Castle in Berkshire, Canterbury Cathedral in Kent and Portsmouth Historic Dockyard in Hampshire.
South East England's climate also makes the area perfect for must-see vineyards and beautiful gardens, but there are also plenty of indoor attractions for a rainy day.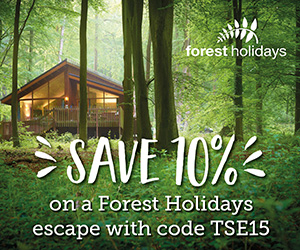 However, if you prefer to quench your thirst with a beer, there are plenty of established breweries, as well and some Great Country Pubs that showcase these local brews.
Kids entertainment
If you intend on taking the children along and having some family fun, check out the exciting theme parks, popular zoos, steam railways and farm parks – all of which are sure to provide that next memorable day out in South East England for you and your family.
Best Tourist Attractions Near Me
Browse the below list featuring some of the best attractions in the South East or for a list of local attractions near you, select map view to search geographically.
If your South East of England break involves a day trip to London we can highly recommend the Cutty Sark, Royal Observatory Greenwich and the National Maritime Museum.