If you're planning to spend your summer holidays in the South East, escaping for a weekend break with the family or searching for family day out ideas and things to do with kids, there's no better place to look.
Full of great family days out and attractions to visit, an events calendar full to bursting, 27 blue flag beaches to explore, and a host of country parks and nature reserves to let off steam in, it's easy to create a family holiday's to remember in South East England.
With hundreds of things to do while the sun is shining or on a rainy day, you dont have to worry whatever time of the year you wish to visit and with lots of free things to do, you can enjoy an unforgettable UK holiday without breaking the bank.
The school summer holidays are just around the corner and with over 150 events and activities to keep the whole family entertained, you can make this an 'Event-ful' summer to remember.
What's on for families this weekend?
See what's happening close to you this weekend by using the map view to find something nearby. With carnivals, festivals and large scale outdoor art installation trails to help you explore the cities and towns within the region, you'll find plenty of things to do for the whole family.
Many of the attractions will add extra value-added activities during school holidays, so look out for a free outdoor trail, crafting fun, new exhibitions to enjoy as part of your holiday away with the kids.
Best family fun days out & things to do with kids in 2022
Family Fun in Hampshire
Family Fun in East Sussex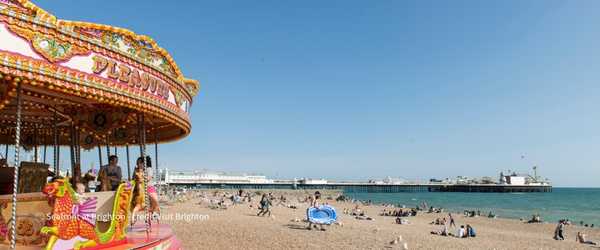 Family Fun in West Sussex
Family Fun in Kent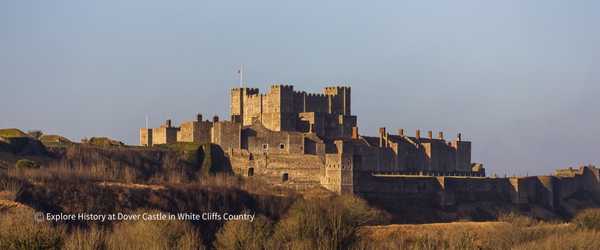 Family Fun in Surrey
Family Fun in Berkshire
Family Fun in Buckinghamshire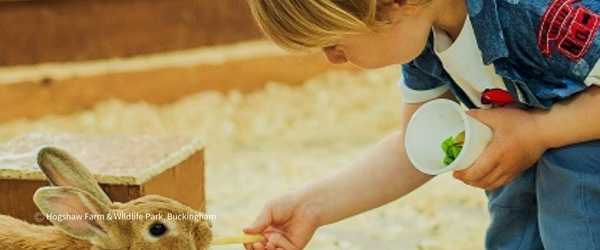 Family Fun in Oxfordshire
Family Fun on the Isle of Wight
Family Fun in Dorset