Whether you are special interest group looking for a specialist day out, a tour operator looking for something unique for next year's tour brochure, a social group with accessibility needs to consider, or a group travel organisers planning your 2021 outings, South East England has something for groups of all ages and interests and is one of the best places for group travel.
We appreciate that as a group travel organiser arranging a day out, short break or holiday for a large group takes a great deal of time, organisation and research! We hope your first port of call will be the South East England Group Travel Guide below. Packed full of useful information and contact details for group friendly attractions, destinations, accommodation providers and places to eat.
There are a host of benefits of group travel including meeting new people and making new acquaintances, its a great way to experience new things, all of the details are taken care of but there is often still free time to do your own thing. Travelling as a group often makes it more affordable, tour operators and group travel companies have lots of buying power so bring down the cost of staying away, visiting attractions etc. Group travel is often more sustainable, a coach of 52 people will emit less carbon than those people travelling individiually. For every coach in operation, approximately 20 cars are taken off the road.
In a bid to protect the environment we encourage you to download the ebook, however you can also request a hard copy which we will arrange to be sent in the post
Don't forget you can also sign up for our group travel specific e-newsletters, detailing the latest group travel news for GTOs and coach and tour operators or view information on guided tours.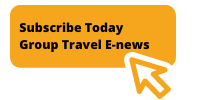 The South East England Group Travel Guide 2021
Download the guide in the top left hand corner of the flip book above, or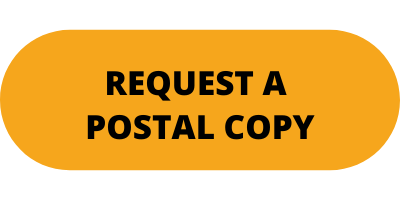 For even more ideas for days out and short breaks with your group across South East England, as well as the rest of the UK and overseas, take a visit to Excursions Group Travel Show! This takes place each January, and for the first time will be held at Twickenham Stadium in 2022. Showcasing day trips, short breaks and group holidays in London, the UK and overseas, Excursions is the free must-attend event for group travel organisers to discover the latest group tours and prices, all under one roof and all in one day!
The show has been inspiring group travel organisers for more than 40 years and takes place every January to find out more visit www.excursionsshow.com