When it comes to royal connections the South East can do some serious name dropping. Both the capital city, London, and the ancient capital of the UK, Winchester, are both located in the South East and Kings and Queens of England and their families have resided here for hundreds of years.
Follow in the footsteps of royalty on your next visit to the South East, its easy to do. With a host of storybook castles and famous cathedrals, seaside stately homes and ancient battlefields to discover. Here are some you may want to consider on your next day out:
Royal Connections across the South
Kent and Sussex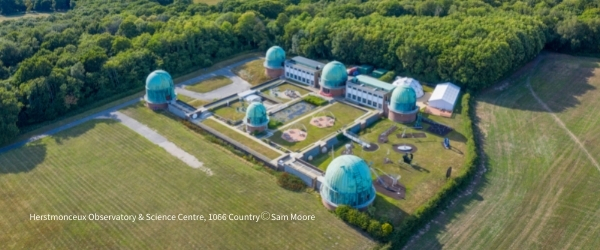 Hampshire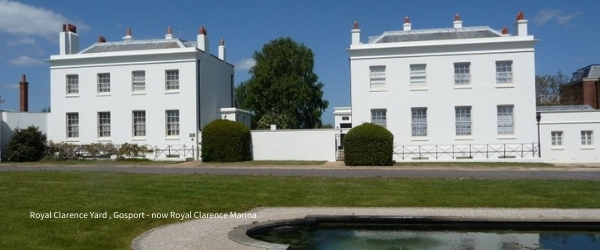 Berkshire
Kings and Queens of England have lived within the Royal Windsor area for centuries. Today visitors flock to Windsor Castle each year to see the State Apartments and the Albert Memorial Chapel amongst others. Be sure to visit St George's Chapel, resting place of many British monarchs.
King Henry I, son of William the Conqueror, had Reading Abbey built in the 12th century to be his mausoleum.
Eton College in Berkshire is one of the world's most well-known educational institutions and is famous for educating members of the world's royal families.
The River Thames was granted royal status by Edward the Confessor in 1066 and has played an important role in royal history both as a means of travel but also ceremonial events. Enjoy breath-taking views of Windsor Castle, Eton College & Windsor Racecourse with a trip along the river with French Brothers.
In the 17th and 18th centuries, the 'Season' of balls, receptions and sporting events began. The tradition reached its peak in the 19th century, when the purpose altered slightly when children of marriageable age were launched into society. Today a number of events still remain including Royal Ascot, the Boat Race, Royal Windsor Horse Show, Chelsea Flower Show and Glyndebourne.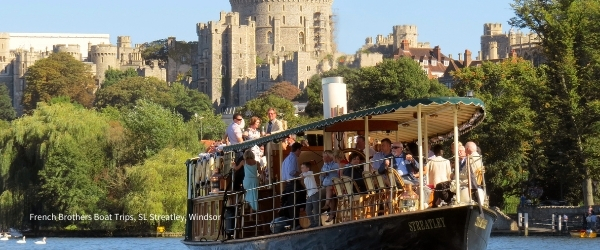 Surrey & London
Hampton Court Palace in Surrey has many links with King Henry VII and today you can find out more about his formative years at the Young King Henry VIII Exhibition.
The future King George VI and Queen Elizabeth, the Queen Mother spent the first part of their 1923 honeymoon relaxing at Mrs Greville's house in the Surrey Hills - Polesden Lacey near Dorking.
The stunning buildings and extensive grounds of Old Royal Naval College tell 500 years of remarkable history that lists an incredible cast of monarchs and famous British figures, from Henry VIII and Elizabeth I to Vice-Admiral Lord Nelson.