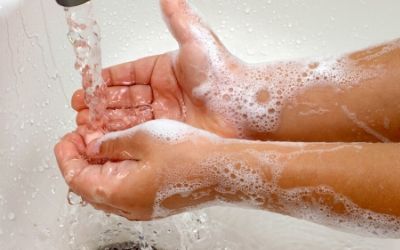 Tourism and hospitality businesses are working hard to adapt their businesses, ensuring you and your families can enjoy your time, confident in the knowledge that your health is their priority.
Social distancing considerations are made throughout business operations, any unnecessary "TouchPoints" are removed, and those that cannot be removed, are being made secure. Rest assured businesses and destinations are working through risk assessments deciding which of a very long list of options is most appropriate for their business.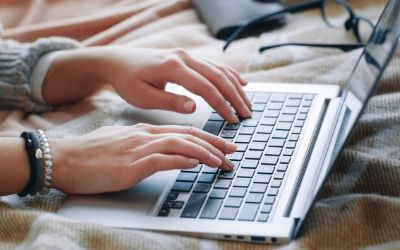 What can you do to help?
The main mantra for any days and holidays for the foreseeable future is'PLAN AHEAD'. We want you to continue to have the best experience in South East England. Here are some things you can do in advance.
We would also encourage you to stay local and support local businesses.
Here are some tips:
Do your 'homework' - Use websites and social channels to establish what the situation at your destination. Here you will find links to 24 Destination websites across South East England
Call businesses them if you are not sure.
Take hand sanitiser and wipes with you just in case.
Be respectful to other visitors and staff – We are all navigating this new world together for the first time, it will take time.
Remember businesses are working hard to ensure you are safe and happy. This is their livelihood, they want to do their best.
We would urge you not to just 'turn up' - Many places such as the national trust are using on a 'book ahead' schemes, and we wouldn't want you to be disappointed so check ahead what it required.
If you do not feel something is secure enough – speak to the establishment, allow them to review it. We are navigating this new world together and it will take time.
When something is good, tell everyone! Don't' just shout about the problems, there may be teething problems. Businesses are on high alert.
Make you sure 'go' before you go.. The public toilet situation is inconsistant at the moment so don't get caught out :-)
Visit England are also providing lots of great advice to encourage you to plan ahead too -Visit the website page 'Know before you go'
Look out for the 'Good To Go' Charter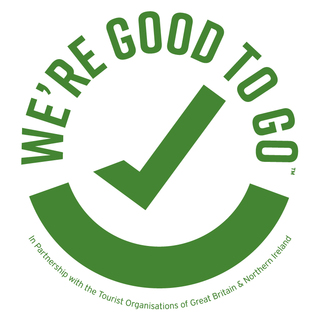 Visit England has introduced a new 'Good to Go' Charter within the tourism industry, which will give you an extra layer of confidence when making a booking.
This new charter is a UK-wide industry standard, introduced to provide a 'ring of confidence' for visitors. Look our for this new mark, which means businesses have demonstrated that they are adhering to the respective Government and public health guidance, have carried out a COVID-19 risk assessment and checked that they have the required processes in place.
You can now search for all of the We're 'Good to Go' approved businesses via the Visit Britian interactive map
Visit England are also providing lots of great advice to encourage you to plan ahead too -Visit the website page 'Know before you go'