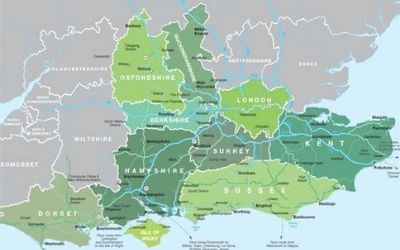 Adventures to South East England are currently on pause, as we work together to help fight the coronavirus and avoid all non-essential travel to and around the region.
As parks and gardens are able to remain open during this time and spending time in the great outdoors walking or cycling in your local area is good for your health and wellbeing, visit our stay local, support local page to link to your local destination's website and discover what's on your doorstep.
We hope that this pause, won't be for too long and soon we can once again discover all that South East England has to offer and get ready for some festive fun.
We encouage you to enjoy the countryside at every opportunity, it is so good for our well being. However, whilst you are out and about remember to follow the Countryside Code. RESPECT - PROTECT - ENJOY. This code contains advice for the public and landowners, making it easier for visitors to help respect, protect and enjoy the outdoors.