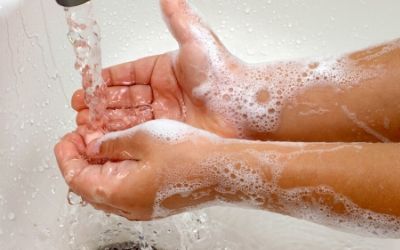 Tourism and hospitality businesses have been working hard in 2021 to adapt their businesses, ensuring you and your families can enjoy your time, confident in the knowledge that your health is their priority. Now as the UK starts to follow the government road map out of the third national lockdown, they will be ready and excited to welcome you once more.
What can you do to help?
Now is the time for planning, please continue to support the South East's tourism sector by taking time to plan your days out and holidays as we work through the stages of the government road map. Discover new places to visit, new attractions to enjoy, new destinations to dive into and start writing that 2021 post lockdown list.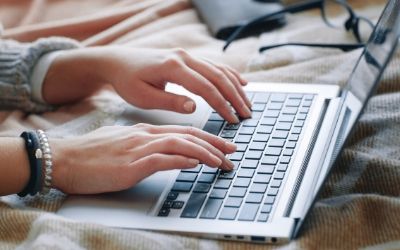 Once things start to open back up, it will still be essential to 'PLAN AHEAD' and 'KNOW BEFORE YOU GO'. We want you to continue to have the best experience in South East England.
Here are some things you can do during lockdown from the safety of your home.
Link up with the local destination you are planning to visit. You will find 25 tourism websites on our stay local and support local businesses page.
Follow your choosen South East destination and Visit South East England on social media so that you can keep up to date and be inspired by what is happening in their area.
Do your homework, how far, how to travel, what do you want to do
Talk to friends and family members online and find out what was there favourite places to visit
Explore the virtual/online pages to discover more ideas and information
When businesses re open here are some tips:
Book in advance, call businesses if you have any questions or queries that you cant find on there websites.
Take hand sanitiser and wipes with you just in case.
Be respectful to other visitors and staff – We are all navigating this world together, it will take time.
Remember businesses are working hard to ensure you are safe and happy. This is their livelihood, they want to do their best.
We would urge you not to just 'turn up' - Many places such as the national trust are using on a 'book ahead' schemes, and we wouldn't want you to be disappointed so check ahead what it required.
If you do not feel something is secure enough – speak to the establishment, allow them to review it. We are navigating this new world together and it will take time.
When something is good, tell everyone! Don't'just shout about the problems, there may be teething problems. Businesses are on high alert.
Please continue to support your local businesses, they have been their to help throughout the third lockdown and need your continued support as everywhere reopens.
Share you favourite experiences and photos so that others can enjoy too. Remember to tag in Visit South East England and use the hashtag #lovesoutheastengland.
Watch out for all of the ways you can #lovewhereyoulive. There is no need to go abroad for a great holiday, there are some amazing places to discover in South East England.
Visit England are also providing lots of great advice to encourage you to plan ahead too - Visit the website page 'Know before you go'
Look out for the 'Good To Go' Charter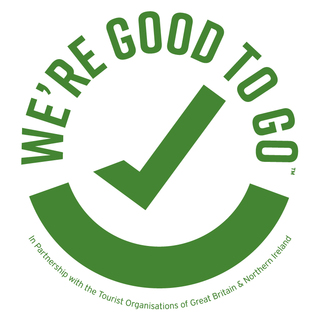 Businesss throughout the tourism industry in the UK are displaying the Visit England 'Good to Go' Charter Mark, which will give you an extra layer of confidence when making a booking.
This new charter is a UK-wide industry standard, introduced to provide a 'ring of confidence' for visitors. Look our for this mark, which means businesses have demonstrated that they are adhering to the respective Government and public health guidance, have carried out a COVID-19 risk assessment and checked that they have the required processes in place.
You can now search for all of the We're 'Good to Go' approved businesses via the Visit Britain interactive map. Visit England are also providing lots of great advice to encourage you to plan ahead too - Visit the website page 'Know before you go'