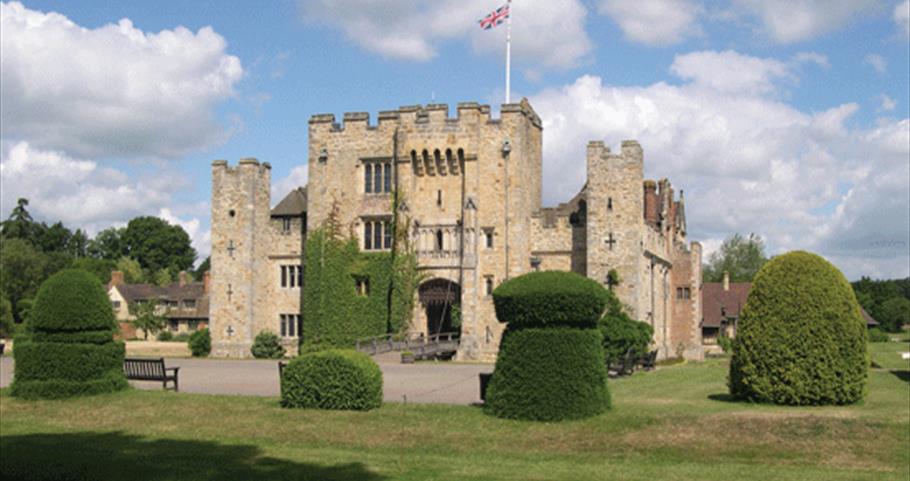 Castles
Of the 100 or so castles in England, over 30 are in the South East due to the fact that historically the region has always been vulnerable to attack from foreign shores.
Kings and queens throughout the ages turned South East England into the fortress of Britain, by building some of the most impressive and imposing castles in England. Built to last, the castles make fascinating places to visit and the South East has them in abundance.
Arundel Castle in Sussex looms high on a hill overlooking the town; Leeds Castle in Kent is a serene fairytale castle surrounded by a moat; Guildford Castle in Surrey has a Norman keep that is almost intact; and one of the most famous castles in England – Windsor Castle – is still inhabited by the monarch of the realm.
Other great castles of England located in the South East include Herstmonceux Castle in East Sussex and Hever Castle in Kent – both set peacefully amongst tranquil and picturesque gardens. Finally, saving one of the best until last, Dover Castle in Kent sits proudly atop the White Cliffs of Dover and boasts one of the best views from any of the castles in England.