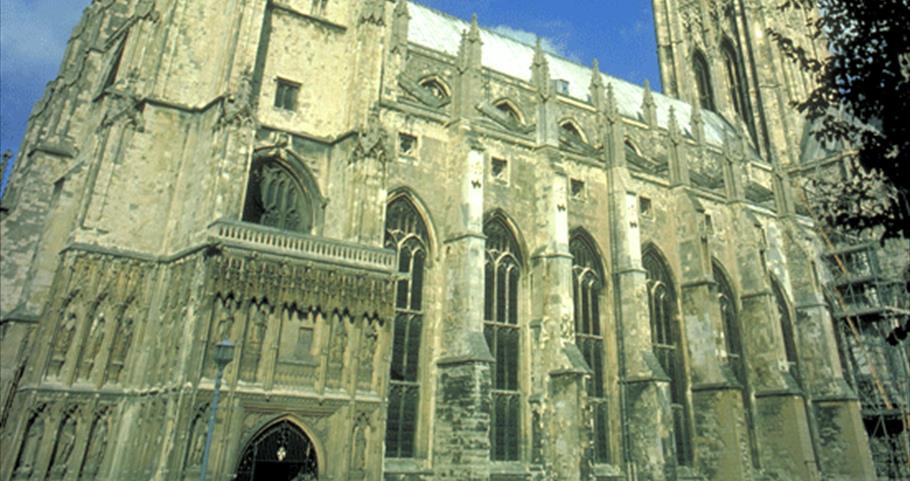 Canterbury Cathedral, Kent
Churches & Cathedrals
If you are planning on visiting some of the most historically important cathedrals in England, then look no further than the South East. From the centuries old centre of the Anglican Church to one of the newest cathedrals in England, South East England has it all.
No cathedral sightseeing day out in England would be complete without visiting Winchester Cathedral in Hampshire, where at this magnificent structure you will learn about the fundamental role it has played in the history of Britain.
Also in South East England is the centre of the Anglican Church, Canterbury Cathedral in Kent, one of the oldest and greatest cathedrals in England. While you are in Kent be sure not to miss Rochester Cathedral, England's second oldest cathedral.
Why not make a day of it by visiting a city that has two cathedrals for the price of one, Portsmouth in Hampshire? The city is home to both St John's Catholic Cathedral and the Anglican Cathedral Church of St Thomas.
In complete contrast, less than 100 years old, Guildford Cathedral in Surrey is one of the newest cathedrals in England. Here you can admire the contrast between the Brutalist brick exterior and the light, soaring gothic arches inside.