Camelia Botnar Homes & Gardens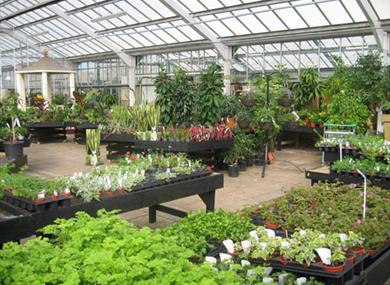 In the heart of the West Sussex countryside, Camelia Botnar Homes and Gardens is a 5 acre nursery with a huge selection of quality plants and shrubs.

We also have showrooms for a collection of unique products for the home and garden such as award-winning ironwork, oak and pine furniture, ceramics and terracotta pots. Each item individually made by our skilled craftsmen. The Camelia Botnar Bistro is open all day for breakfast, lunches, teas and Sunday roast. We offer freshly prepared, home cooked food, sourced locally wherever possible.