Leechpool Woods
Parkland / Woodland Garden
Harwood Road
Horsham
W Sussex
RH13 5UT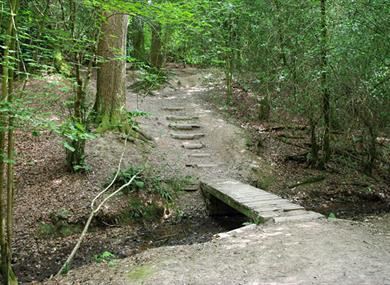 Leechpool and Owlbeech Woods near Horsham are open all year and are free to enter. They are particularly notable for their contrasting wildlife.

Leechpool is an ancient woodland covering 53 acres and includes Oak, Ash, Hazel, Hawthorn, Holly, Blackthorn, Sweet Chestnut and Scots Pine.

Owlbeech consists of 55 acres of remnant heathland which is being encouraged back to its former glory, supporting a rare selection of flora and fauna.

Opening Times
Open
(1 Jan 2017 - 31 Dec 2017)