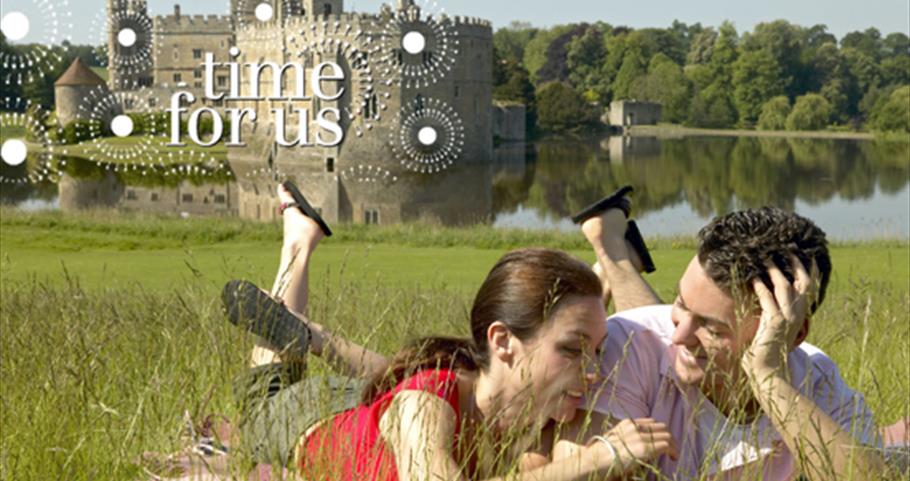 Best Weekend Getaways in England
The South East is a prime destination for family and romantic weekend breaks in England. As well as the beautiful coast and countryside, there are cities, towns and villages to explore and our wonderful hotels, restaurants, guest houses and pubs in which to while away the weekend.
Romantic Weekend Breaks
That's what "Time for us" is all about: just the two of you doing absolutely nothing or filling every second, whichever takes your fancy. Visit our Time for Us website for the most memorable romantic weekend getaways the UK has to offer. With our help and inspiration, you and that special person in your life can create some unforgettable experiences to treasure forever.
Family Fun
The South East is one of the UK's best destinations for family entertainment whether you're coming for the weekend or during the school holidays. Our Family Fun section is packed with activities, events and even free things to do for cheap weekend getaways.
Weekend Getaways
If you're heading to the South East for the weekend and don't have much time to spare, our Days Out section has the answer. Our '48 hours in...' guides detail the top must-see places, where to eat, where to stay and how to get around in Hampshire, Sussex, Kent, Surrey, Berkshire, and Oxfordshire. Popular destinations for short breaks such as Brighton, Windsor and Portsmouth also have their own downloadable information guides.
And don't forget our extensive what's on guide featuring thousands of events throughout the South East be it today, tomorrow, this month or beyond.