Themed Features
Find more specific information to match your customers' special interests. Explore destinations that formed the backdrop for famous TV and movies filmed in South East England, discover the names of great British literary figures inspired by the region or shop til you drop with an array of exciting shopping venues.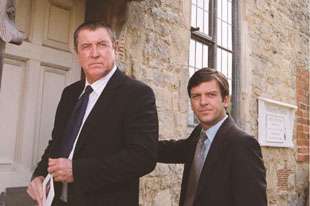 South East England has appeared on big and small screen many times. See all the places linked to popular TV series and movies filmed in South East England.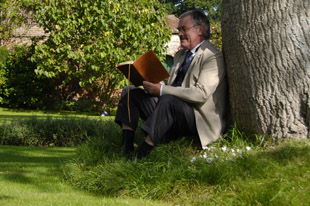 The inspirational bustling cities and idyllic secluded countryside across South East England have been the muse of many great English writers.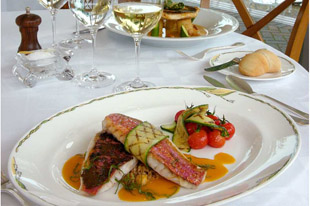 The diverse range of restaurants and pubs in South East England will ensure everyone has a memorable dining experience.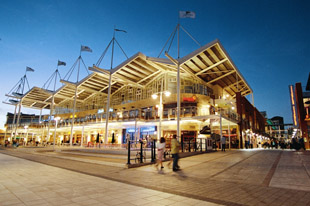 London is surrounded by hundreds of shopping destinations. South East England has something for all tastes and budgets.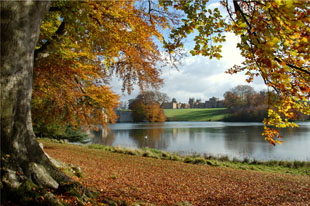 South East England is home to the most stunning gardens in England. Internationally renowned Capability Brown gardens scatter the region.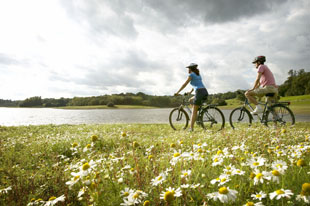 Combine healthy exercise and fresh air with beautiful countryside and coastal paths. South East England is definitely the best place to go cycling.