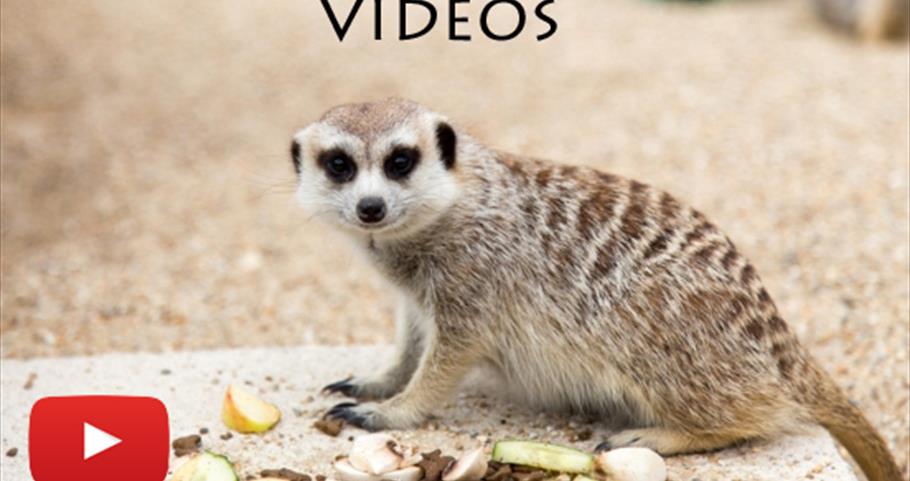 Videos of South East England
Take a look at videos from some of the best attractions and counties from the South East of England as we'll take you through each county and show you what's on offer. Experience a number of attractions before going to them as they will sure to give you just a taster. You can navigate through the page by clicking on the counties below.
Berks | Bucks | Isle of Wight | Oxon | Bournemouth | Hants | Kent | Surrey | Sussex
Stanley Spencer was one of the greatest painters of the 20th century. He lived and worked in Cookham for most of his life.  His paintings are full of...