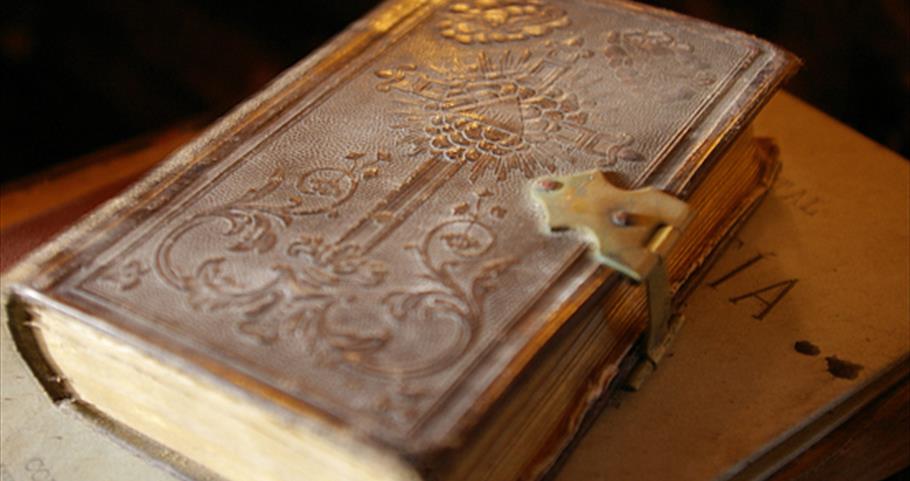 Austen, Dickens & Other Literary Giants
From inspirational bustling cities to idyllic secluded countryside, South East England has been the muse to many great English writers. Following are a selection of some of the many great English writers who have called South East England home.
The South East was Jane Austen's birthplace, and most of the key events in her life happened in the region, particularly Hampshire. Jane Austen was born in the charming village of Steventon, Hampshire, in 1775, and later on in life she would spend much of her time in the picturesque village of Chawton in the same county. She passed away whilst visiting the city of Winchester in 1817 and was buried in the city's famous cathedral. Jane Austen tours in England's beautiful south are many a bookworm's idea of heaven.
Hampshire was also Charles Dickens' birthplace, this time in Portsmouth, in 1812. However he is perhaps best known for his associations with the city of Rochester in Kent. He lived in the city for many years and used it as the setting for many of his most famous novels.
More than 100 years later, another memorable English writer arrived in South East England in the form of Kenneth Grahame. He spent many of his formative years on the banks of the River Thames in Berkshire. Later on in life he created the celebrated Wind in the Willows, one of the classics of children's literature.
Further authors of note who lived in South East England include Roald Dahl and J.R.R. Tolkien. Both spent much of their lives in the region, however, Dahl was born in Wales and Tolkien in South Africa. Famous children's author Dahl had many connections with the South East – his home near Great Missenden in Buckinghamshire still houses his famous writing shed and gypsy caravan. Also in Great Missenden is the Roald Dahl museum and story centre. J.R.R. Tolkien was often associated with Oxford in Oxfordshire, where he taught at the colleges and spent time socialising, and it was also here that he was inspired to write many of his books. Magdalen College in Oxford was also important in the life of the remarkable English writer C.S. Lewis.