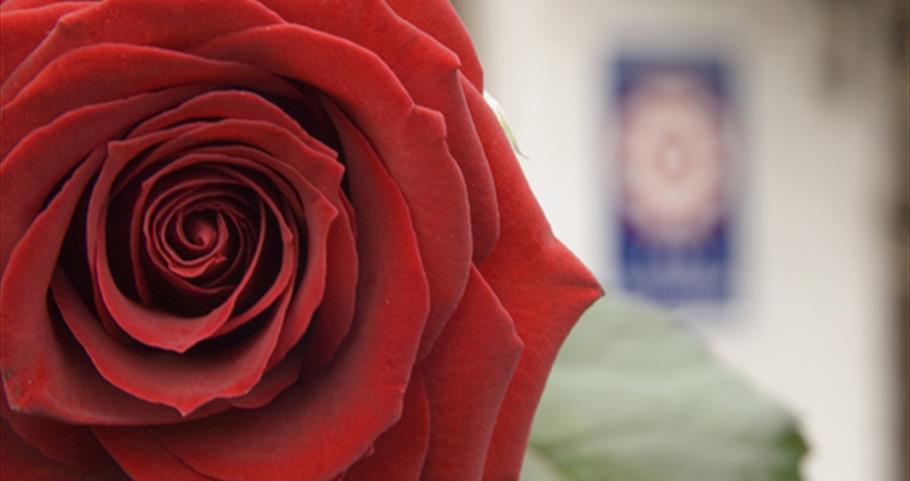 Awards & Ratings
Awards and logos explained
Confused by the myriad of logos, gradings and awards across our site?
Please find below, a brief run down of some of the more common logos, award and gradings featured on this and where to find more information about them
Gradings & Accreditation
Green Tourism Business Scheme


The South East England Tourist Board endorses the Green Tourism Business Scheme and encourages tourism businesses to be environmentally friendly, whether they are hotels or guest houses, bed and breakfasts or self-catering or tourist attractions.
VAQAS Accreditation


The Enjoy England Quality Assured Visitor Attraction scheme points you to some brilliant days out at close to 600 quality-assessed visitor attractions across England ranging from museums to zoos.
For more information visit Visit England's website.
Enjoy England


The Enjoy England Quality Rose reassures you before you check into your holiday accommodation that it will be just what you want, because it's been checked out by independent assessors. Enjoy England assessors work all year round, ensuring that the standards you find are what you would expect. And since we've done all the work, you can relax, book with confidence and get on with the real business of having a fantastic break.
For more information visit Visit England's website.
The AA


Establishments offering accommodation assessed by the AA are rated under a set of common quality standards agreed by the AA and the UK tourist authorities
The common standards make types of accommodation easy to understand and give you confidence that establishments can meet the standards you require.
For more information, see the the AA's gradings page.
National Accessible Scheme


If you have particular mobility, visual or hearing needs, look out for VisitEngland's National Accessible Scheme ratings.
For more information, please visit Visit England's website.
---
Awards
TSE Membership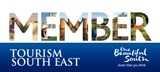 Members of TSE are recognised as leading tourism businesses who adhere to our strict code of conduct. For more information, visit Tourism South East Members page of our corporate website.
The Beautiful South Awards for Excellence


The Beautiful South Awards for Excellence recognises businesses who offer exceptional services covering a wide range of categories. All finalists are independently judged by experts in their relevant fields and are marked on subjects like individuality, accessibilty and customer service.
Hampshire Hospitality Awards

The Hampshire Hospitality Award scheme, now in its fourth year, rewards those eateries in Winchester, East Hampshire, Test Valley and Portsmouth that have been assessed and rewarded for their business in terms of customer service, good cleaning and cleanliness.
The Local Produce Award demonstrates the business's commitment to using and promoting ingredients produced in Hampshire or within 10 miles of the county boundary. The Superior Quality Assured Award also rewards those who go the extra mile in terms of quality and service.
---